AmeriTrans Moving Co. - Columbus, OH
Moving Services and Furniture
Movers near Columbus, Ohio 
We welcome residents of Columbus and neighboring cities to take advantage of
our incredible services
at AmeriTrans Moving Co.. Our team is proud to offer customers with the most professional moving services available. With over 25 years of experience in the business, AmeriTrans Moving Co. and our team is confident in providing the best options for your commercial or residential move. Each of our dedicated workers is guaranteed to provide you with the most reliable and affordable moving services.
Do you own or manage a business in need of moving help? We provide commercial moving to help you make your transition as smoothly as possible. Many business owners choose our office movers because we are fast, trustworthy, and offer affordable moving. We work closely with each of our commercial clients to devise a plan that ensures efficiency and safety of all your belongings. We proudly move several types of office furniture such as desks, chairs, cubicles and much more. Our process includes wrapping furniture in moving blankets and shrink wrap to guarantee no damage occurs during transportation. Electronics such as telephones, computers, and desktops must be dismantled and boxed before relocation. Also, unlike many of our competitors, we offer a same-day service for last minute moves; when availability allows.
Homeowners trust our team of dependable movers because we offer incredible household moving. Before we begin moving your home, we will create a map to ensure each box and piece of furniture is placed in the appropriate area; this way you don't have to scramble boxes around your new home. For our residential clients,
we offer unpacking and packing service
as well. We utilize the best equipment and safest methods to ensure 100% satisfaction from each of our customers. If you are planning to move long distance out of town, we can help you as well. Our long distance moving specialists are guaranteed to provide you valuable items with damage-free relocation.
When you find yourself in need of a piano mover, commercial moving or household moving help, choose AmeriTrans Moving Co. for dependable and affordable services. If you live in the Columbus area, speak with us today at
(419) 405-7024
to schedule your next move!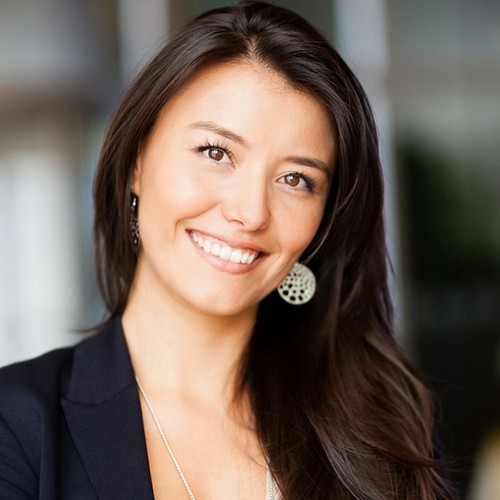 Cheryl M. 
5 Stars 
Our other movers canceled on us last minute and Ameritrans was able to save us. They wrapped every piece of furniture with padding and made sure all my glass items were taken care of. They wasted no time making sure we would get done by the end of the day. They made my move look easy and I will definitely use them again the future.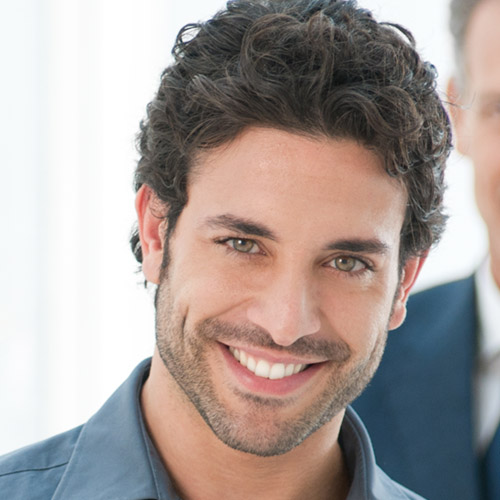 Dan M. 
5 Stars
AmeriTrans did a great job moving us from Elida to Florida. Brad and his crew were on time, courteous and not a single item was damaged thank to the care they took. Thanks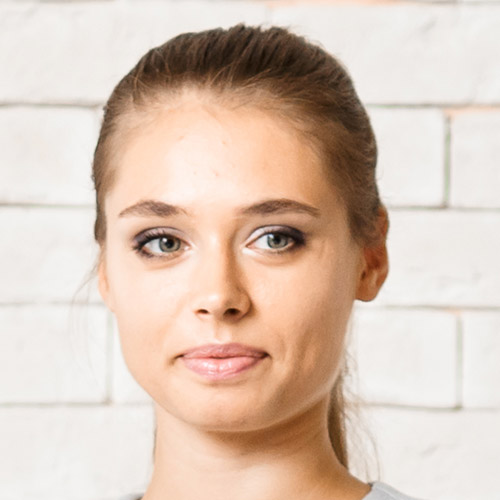 Emily B.
4 Stars 
I'm really glad my stuff got to Chicago. I just wish less had gotten broken. I also have no idea how my cold weather clothes & my star trek dvds got lost. I was realistic about the fact that some of my stuff would get broken with the distance etc. I'm sure it's not worth the insurance claim but if someone ever finds my cold weather stuff or my dvds I would like them back.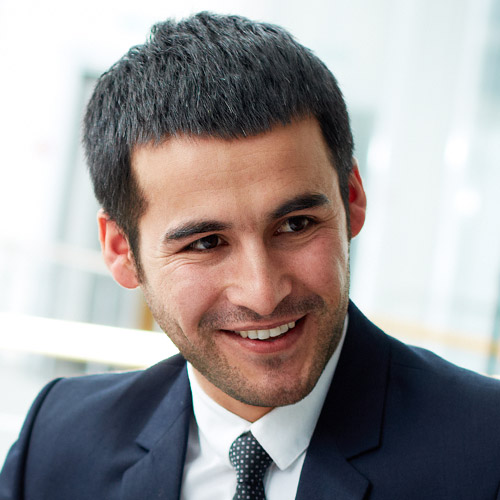 Bob H. 
5 Stars
I used this company yesterday to unload the moving truck and put everything away. They did a fantastic job, including getting items in my basement that I was sure could not be done!! They guys were polite, punctual and worked very hard and steady the whole time. They showed respect for me and my family including my German Shepherd. If you need moving services, look no further than this local business!!